Blogs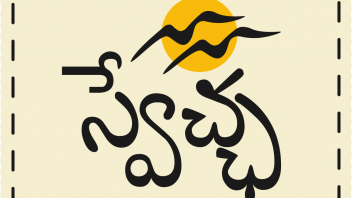 August 8, 2017
360 image in VR using A-frame
Lets us write a few lines of code get a view of 360 image view
code :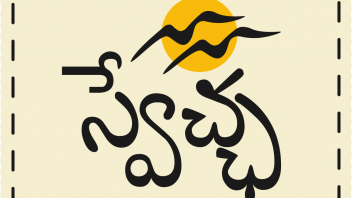 August 5, 2017
Month of WebVR- Session 1
The first session of the month long programming workshop organized by CBIT-OSC, Open Minds of MGIT named 'Month of WebVR-Hyderabad leg' curated by Swecha, on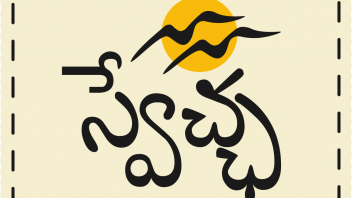 July 30, 2017
TWO DAY WORKSHOP ON VIRTUAL REALITY AT STANLEY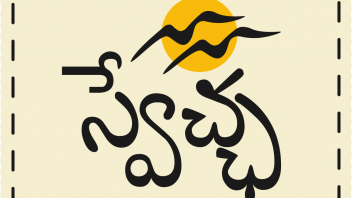 July 28, 2017
The Beginning of My Localization Journey!
"Localization" this is a word unknown to me until recently.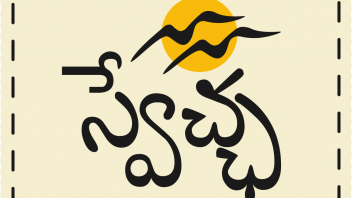 July 27, 2017
Innovating Activism : Solidarity
Advent of Internet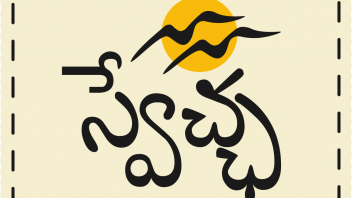 July 12, 2017
My path of GNU/Linux development, Debian Packaging!
When I was in 10th standard I used to run windows on my machine and continued to use till my 1st year of undergraduate.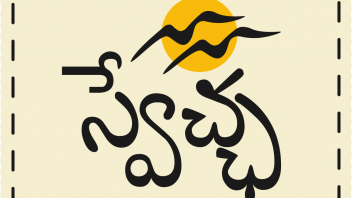 May 16, 2017
The fight to be fought
To,
Every Swecha Volunteer.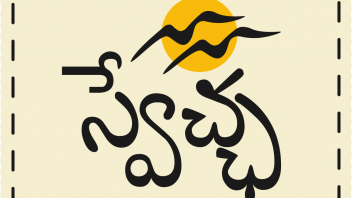 March 9, 2017
Myth Of The Starving Genius
I am re-posting my old blogs. This was originally posted on April 27, 2010.