Technology for Society
Swecha was founded in 2005 as an organisation to support the Swecha project, it is now a vibrant community of software users, students, academicians and software professionals/developers determined to provide quality software built on the guidelines of free software development model. Swecha is part of Free Software Movement of India
Our Flagship Projects
Agri Tech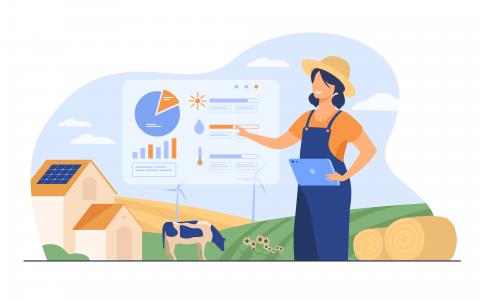 Building Free Software based tools to further enhance agriculture through drones and other robotic automation, weather and crop information dashboards, IoT-based intelligent farm management.
Edu Tech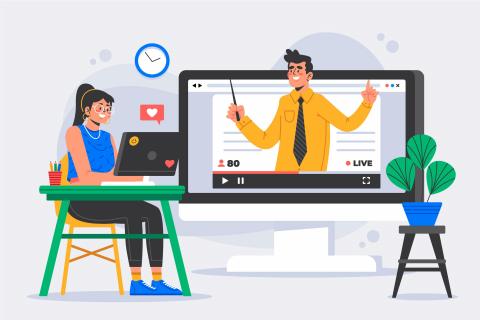 Learning Management Suite designed for Tech-Aided education, assisted by Free Software. Building Free Software tools fuelled innovation in teaching and learning, to reduce digital divide and help educational institutes to adopt hybrid learning model.
Health Tech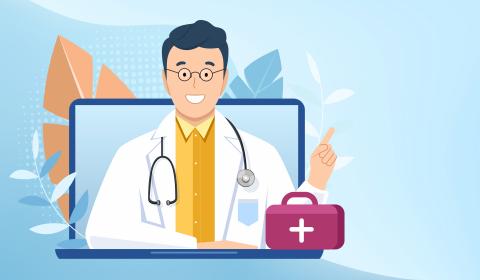 Free Software is transforming HealthCare with its radical transparency and ethos, making healthcare software more affordable and responsive to the communities it serves.
Civic Tech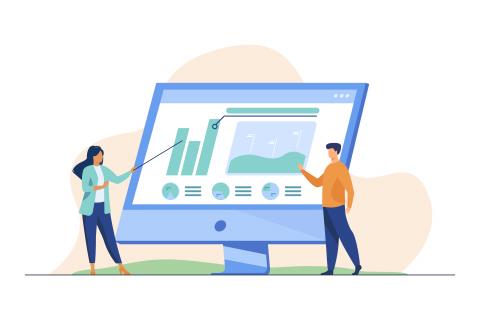 Building Free Software powered infrastructure and platforms that enable civic participation and engagement, enhancing citizen communications and public decision, improving government delivery of services.
Language Tech
Building tools and platforms used to manage the localization(l10n) and translation of Applications. Language tech encompasses everything from maintaining multilingual glossaries, machine translation, to translation memory and term bases, as well as quality assurance automation tools.
Assistive Tech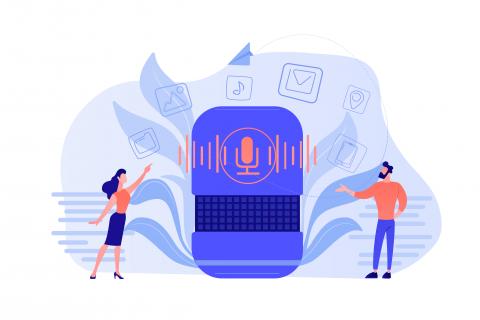 Accessibility to digital technology is increasingly critical for all aspects of life from education to employment to daily living, health and almost all types of participation. Digital accessibility(a11y) can be achieved in its full form only with Free Software.