Blogs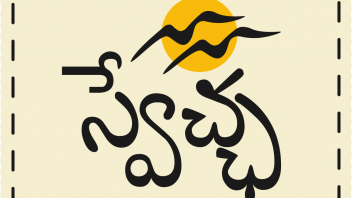 neshkatrapatiJanuary 13, 2018
Defective By Design -- Aadhar
TL;DR : This is not a comprehensive review of Aadhar but about the necessarily defective nature of its identification system.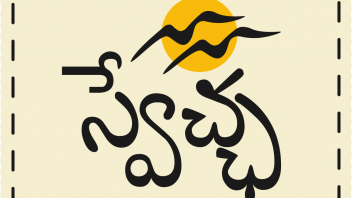 bhavabhuthiNovember 20, 2017
The Open Design movement has been gathering pace internationally. It is pretty much important for designers to understand the basic standards and principles of open design.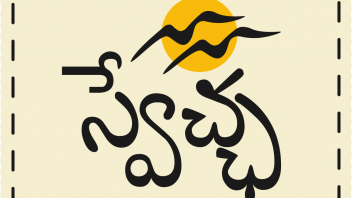 bhavabhuthiSeptember 27, 2017
Innovating Activism : Forsaking Perfectionism
Advent of Internet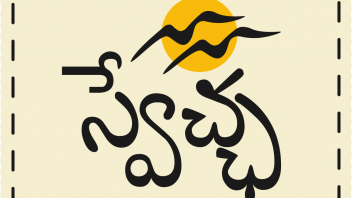 AnjanaBythaAugust 28, 2017
Month of webVR- Session 4
The fourth session in the month of webVR was held on the August 26th. It kicked off with a crowd of about 80 participants.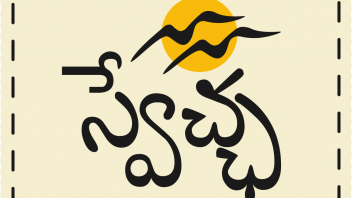 AnjanaBythaAugust 18, 2017
Month of WebVR- Session 2
August ,13th- The second weekend session kicked off on time with a crowd of around 100 people.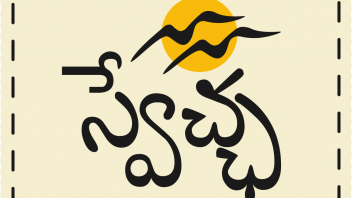 bhavabhuthiAugust 8, 2017
360 image in VR using A-frame
Lets us write a few lines of code get a view of 360 image view
code :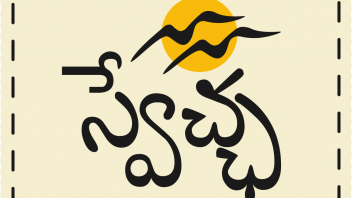 AnjanaBythaAugust 5, 2017
Month of WebVR- Session 1
The first session of the month long programming workshop organized by CBIT-OSC, Open Minds of MGIT named 'Month of WebVR-Hyderabad leg' curated by Swecha, on