Blogs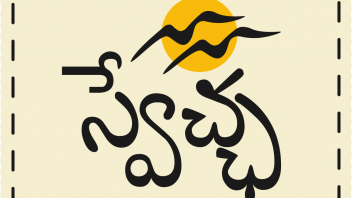 bhuvanDecember 19, 2016
ThinkPad e431 led blink morse code
I was always cu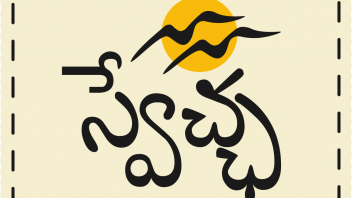 bhuvanDecember 19, 2016
Create mariadb user, password from cli
While developing a CMS we don't have phpmyadmin, plesk or cpanel rather a simple cli.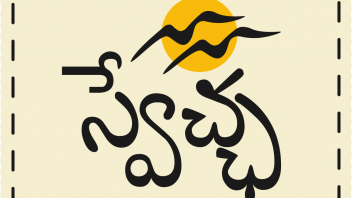 bhuvanDecember 19, 2016
Bits of handy code
Some handy code which is useful when its really needed.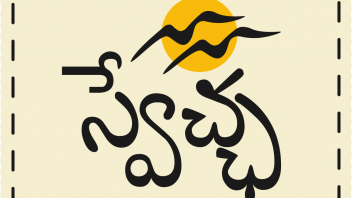 B Akhil KumarDecember 18, 2016
OSI Days
About OSI Days
Open Source India (OSI) is the premier Open Source conference in Asia targeted at nurturing and promoting the Open Source ecosystem in the subcontin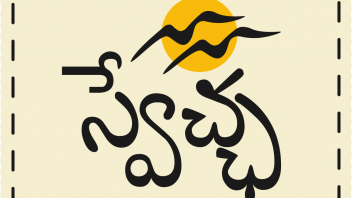 ranjithrajOctober 17, 2016
Installing LAMP stack
LAMP Stack (also called Web Stack) is suitable for building dynamic web sites and web applications.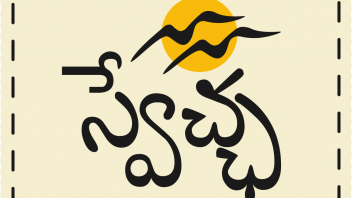 AnonymousAugust 17, 2016
Story of Sekhar : An Enginering Student from CBIT,Hyderabad
I'm Sekhar Karedla, CSE 3rd year from CBIT.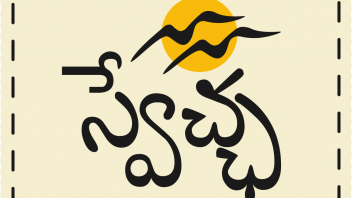 ranjithrajAugust 16, 2016
Story of Devi : A girl from rural Andhra Pradesh